SOGECASHNET
---
Societe Generale's Internet banking service for companies, which enables you manage the cash flow of your company remotely and securely.
CONNEXION
Welcome to SOGEC@SHNET, the internet banking service of
Société Générale Guinea
With SOGEC@SHNET, take control of your account anytime and anywhere: view your transactions in real time, initiate and sign your payments, receive your statements and other reports...
For an overview of all the features offered, please follow the link below and discover our guided tour
---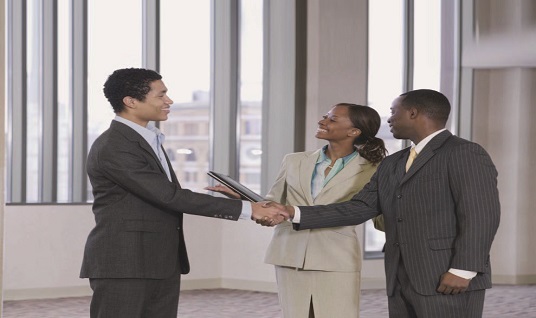 EVERYDAY BANKING
Société Générale Guinea offers a wide range of products designed to fulfill our clients' needs in a secure and intuitive way. Thanks to our local and foreign currencies accounts, our credit and debit cards and our other products offered standalone or in packs at discounted rates, you can manage your money efficiently. Make the most of your assets by relying on our strong network of pysical branches, ATMs, award-winning customer service and best-in-class internet banking solutions.
&nbsp
---
TREASURY AND CREDIT FACILITY
To support you in your daily activities, you can count on Société Générale Guinea's treasury and credit facility products. Currency, market and contract advances, spot credit in several currencies and sureties are all there to alleviate tensions on your working capital needs.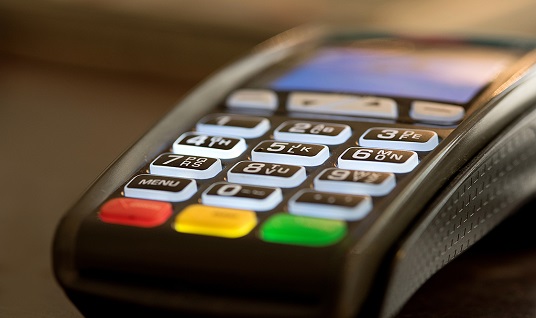 ---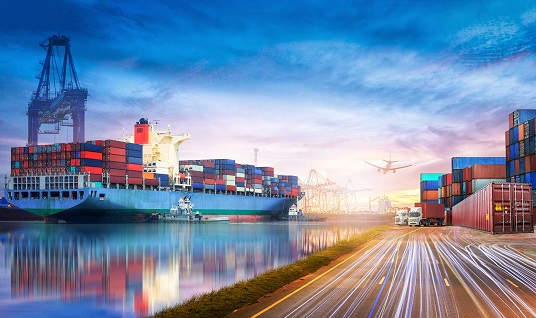 INTERNATIONAL OPERATIONS
International SWIFT wire transfers, letters of credit, documentary credit, foreign exchange, brokerage or foreign checks handling… With Société Générale Guinea, SMEs and major international corporations benefit from a wide range of taylor-made, simple and highly secure solutions for their international operations.
---
INVESTMENT AND CORPORATE FINANCE
With Société Générale Guinea, put your cash surplus to work and get competitive returns on our certificate of deposits and current accounts.
With our investment financing and leasing solutions, let us help you bolster the growth potential of your business.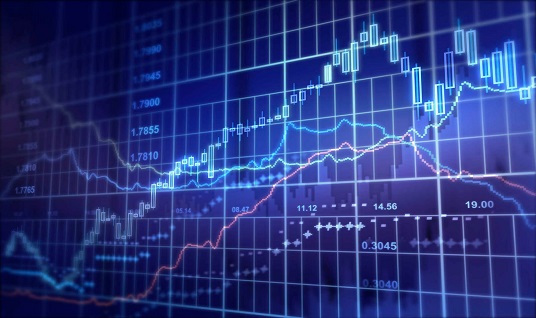 ---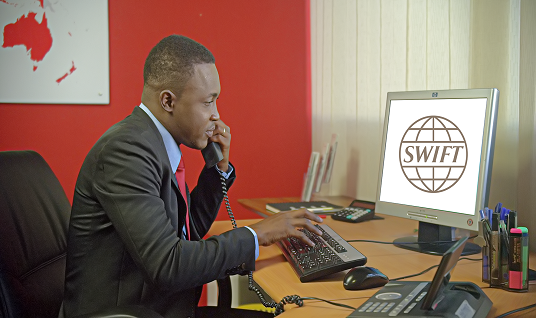 EMPLOYER-EMPLOYEE SYNERGY
With Société Générale Guinea your employees reap the benefits of your business' growth, and it benefits you.
Use our custom agreement to give them access to our retail financial products at discounted rates and seamlessly process payroll to ther SG Guinea current accounts.
---
ABOUT US
Founded on 1985, Société Générale Guinea is a subsidiary of a leading player in financial services in France, Europe and worldwide: Société Générale Group which is based on a diversified universal banking model. It combines financial strength and sustainable growth strategy.
The Group contributes fully to the financing of the various economies of the regions where it operates, through a range of products and innovative services and partnerships it has built with its customers.
The Société Générale Group is thus, for Guinea, an international gateway, thanks to the recognition of its signature across the world.
Our ambition is to:
Build with our clients a balanced and fair relationship, in which we engage with them, by their side to support them in their daily lives and in their projects; put our performance at the service of our customers;
Support our customers over time by offering solutions that serve their long-term interests;
Be close to our customers whatever the circumstances of their personal or professional life, in favorable or difficult times;
Be the relational bank, a reference in its markets, close to our customers, chosen for the quality and commitment of its teams.
Société Générale Guinea's strategy is based on a corporate responsibility which is:

To its customers:


To finance the national economy by providing solutions tailored to the financial needs of our customers;
To deserve client's trust, the very foundation of our profession, and to accompany them also in difficult times;
To make customer satisfaction, the heart of our strategy.


To its employees:


To mobilize and enhance the wealth of our human capital to better meet the expectations of our customers;
To highlight the search for long-term value-creating behaviors for the benefit of our customers.


To society:


To promote the involvement of our employees in coherence with the actions of patronage and sponsorship.
---
CROSS PLATFORM OFFER
Société Générale Guinea wants to be a local bank accessible at all times. For this, we rely on a functional multi-channel and cross-platform solution.
---
CONTACT US
Société Générale Guinée
Immeuble BOFFA, Cité Chemin de fer
BP: 1514 Conakry
Républic of Guinea
Customer Service: +224 664 888 444

SOGEC@SHNET Assistance : +224 625 52 61 90

EPT Assistance : 8049

Cards Assistance : 8048